John Wiswell @ The Bathroom Monologues is hosting #BestReads2012.  Hop on over to check out other lists of the best of the best in 2012!
When I was listing my favorite reads from 2012, there seemed to be some natural pairings.
The Westerns: Gunsights (Book #3) & Three-Ten to Yuma and Other Stories (Book #20) by Elmore Leonard – While this year didn't mark the first time I'd read Elmore Leonard, it did mark the first time I'd read a proper Western. Despite being maybe a little too theatrical with character dialogue, I really enjoy how Leonard structures stories and writes action scenes. He makes it look so very easy.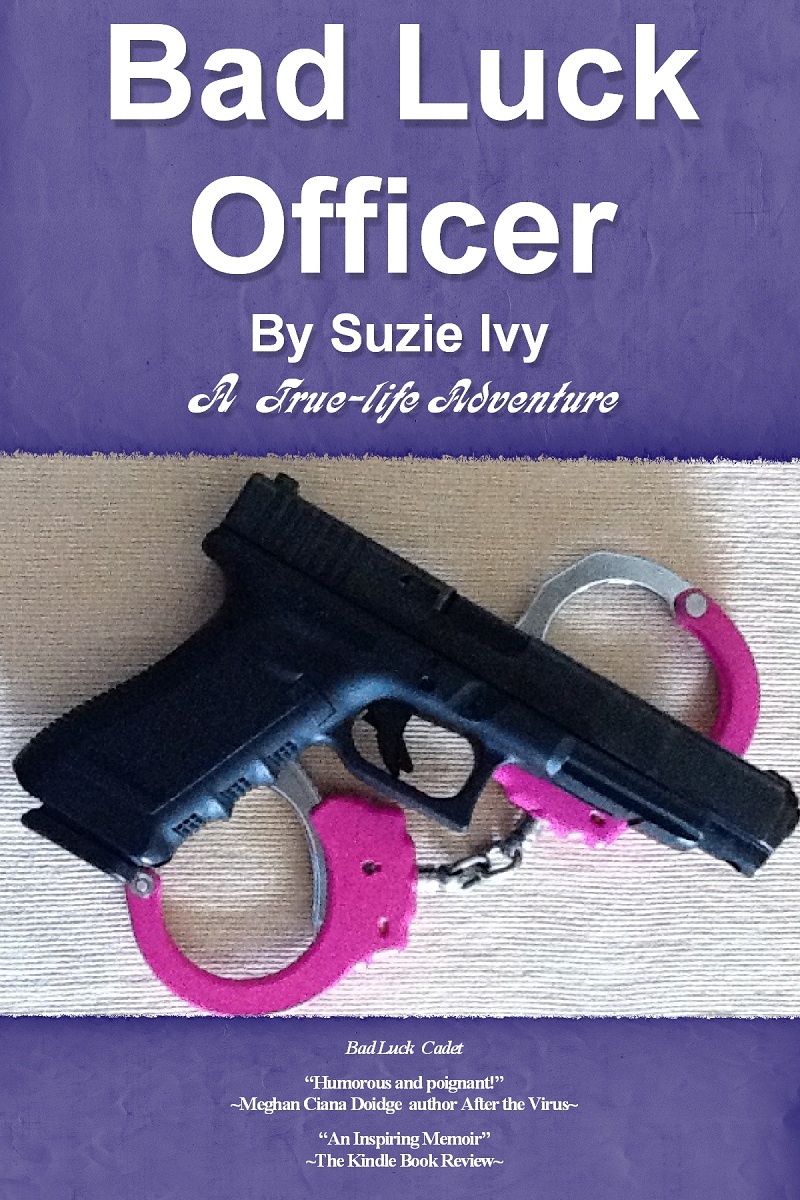 The Memoirs: Chocolate & Vicodin by Jannette Fulda (Book #6) &  Bad Luck Officer by Suzie Ivy (Book #9) – Memoir is a tricky thing. While everyone has a story, not everyone has a compelling story. Jannette Fulda's book is the story of her headache. What would do you do if you woke up with a headache that didn't go away? How would you handle it? The best part of Chocolate & Vicodin is that Fulda is very human in the way she deals with it and that's comforting. In the land of stories of strong women, I'd like to offer Suzie Ivy's Bad Luck Officer (and Bad Luck Cadet). At "middle age" and after breaking a hip, Ivy decided to change what she was doing with her life. She applied to the police academy and became an officer with Smalltown, AZ PD. Again, I like how human Ivy's stories are. Things aren't always bright and shiny. Pushing through hard times are their own reward, not the end of the story.
The New (to me) Guy: Glen Hirshberg – I didn't realized when I picked up an anthology of speculative fiction by Jewish writers that I'd find one of the best horror writers I'd read in a long while. After reading "The Muldoon" in People of the Book, I needed to read more Glen Hirshberg and picked up The Two Sams (Book #10) and The Snowman's Children (Book #14). Hirshberg provides an enviable sense of place in his writings. It's another thing that, as a writer, I need to take a good long look at, because he does it so seamlessly. And his stories are down-right creepy. I look forward to reading more of his work.
The Ones That Will Stick With Me: Let the Right One In by John Ajvide Lindqvist (Book #32) & Every House is Haunted by Ian Rogers (Book #33) – After a bit of a lull in previous years, it's been a good year for horror fiction for me. Lindqvist and Rogers are on opposite ends of the spectrum stylistically. Let the Right One In is a tapestry of characters inhabiting a grimy and sometimes very mundane world. Often, the mundane is more disturbing than the supernatural. On the other hand, Rogers stories are short and fantastical. Every House is Haunted has Twilight Zone/Outer Limits feel. Reality is just a tad skewed, in the best circumstances. Both authors and both books have become lodged in my mind. I don't think a writer can ask for more.