I like Mondays. On Monday, I am refreshed from the weekend and exhilarated by the possibilities of the week ahead. I also like magic. I like its history, its intersection with technology, and its crafty use of human nature. I figured I'd combine the two and make a Monday feature that is truly me: a little bit of magic and a look at the week ahead.
I'm starting to get itchy; ready to get back to the David P. Abbott stories I want to tell. This is a really nice piece about Abbott done by Omaha's KMTV. It aired around Halloween, but I missed it until yesterday.
It's Monday, What Are You Reading?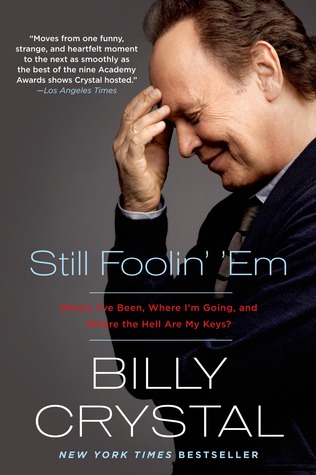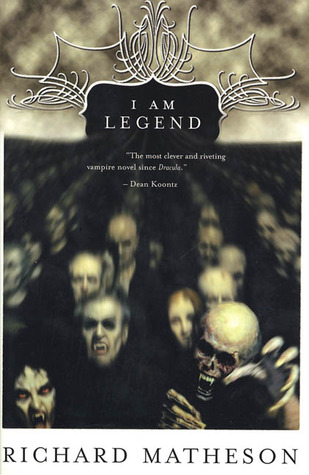 Finished White Plume Mountain. Such a fun novel. The Oliver Sacks audio book didn't go so well (the narration was annoying), so I ended up listening to You're Never Weird on the Internet (Almost) by Felicia Day while taking down my Christmas tree.
This week I'm going to finish Deadlands: Ghostwalkers by Jonathan Maberry, an ARC I am woefully behind on reading and reviewing. My next audio book will be Still Foolin' 'Em by Billy Crystal. And another Richard Matheson story for Deal Me In.
It's Monday! What Are You Reading, hosted by Book Date!
What Am I Writing?
Saying that I'm going to write a humorous story on demand is kind of like walking up to someone and saying "Quick, say something intelligent!" Mostly, you're going to get a lot of unintelligent noises. Last week reaped nothing but writer's block. I'm going to do some hard core editing on the stories I have, and work on a cover until the end of the month. Title? Bounded in a Nutshell. Haven't decided if I want to add editorial notes.