I like Mondays. On Monday, I am refreshed from the weekend and exhilarated by the possibilities of the week ahead. I also like magic. I like its history, its intersection with technology, and its crafty use of human nature. I figured I'd combine the two and make a Monday feature that is truly me: a little bit of magic and a look at the week ahead.
While FOX still hasn't set a premier date, they have released a trailer for Houdini & Doyle.
Historically accurate? Probably not. Fun? Probably so!
Two other interesting magic-related visual media projects:
Sleight  – A movie directed my JD Dillard, starring Jacob Latimore as an LA street magician who becomes entangled with drug dealing heavies. It received good notice at Sundance.
Shut Eye – A Hulu original series starring Jeffrey Donovan (Burn Notice) as a former magician now working in LA's psychic storefront underground. The series was created by Les Boham (Extant).
It's Monday, What Are You Reading?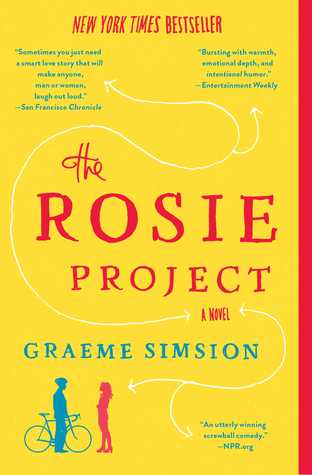 Speaking of Houdini, I finished Glen Hirshberg's Good Girls last week and started on Mrs. Houdini by Victoria Kelly. At 43% of the way through, I'm still trying to decide how to handle this book. Houdini isn't my favorite person, but that doesn't mean I don't have a rather specific view of him.
I also needed something light, so my audio book choice for the week is The Rosie Project by Graeme Simsion. It's more charming than I expected.
It's Monday! What Are You Reading, hosted by Book Date!
What Am I Writing?
Finished my "listen" edit of Bounded in a Nutshell, made a final decision on order, and sorted out any attributions. This week, I need to add front and back matter, do the table of contents (I need to figure out a better ToC formatting system for Kindle in general), and work on the cover.