I like Mondays. I also like magic. I figured I'd combine the two and make a Monday feature that is truly me: a little bit of magic and a look at the week ahead.
You know what I'll be doing Friday afternoon:
It's Monday, What Are You Reading?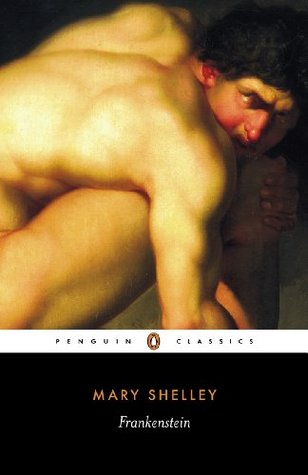 I'm solidly back to reading after that annoying slump. And I'm working on three of my #20BooksOfSummer!
Frankenstein by Mary Shelley – I've read the 1832-ish edition in college and now I'm reading the 1818 edition for an online class.
The Nazi Seance by Arthur J. Magida – A library book, nonfiction.
Sidney Chambers and the Shadow of Death by James Runcire – My online/Kindle book for when I don't want to balance a hardback or think too much.
Also, a pretty meaty Joyce Carol Oates story for Deal Me In.
It's Monday! What Are You Reading, hosted by Book Date!
What Am I Writing?
I have Frankenstein homework.
I need to write the introduction for David P. Abbott and the Open Court. I also need to find out how much of a pain in the butt adding images is going to be. And work on the cover.