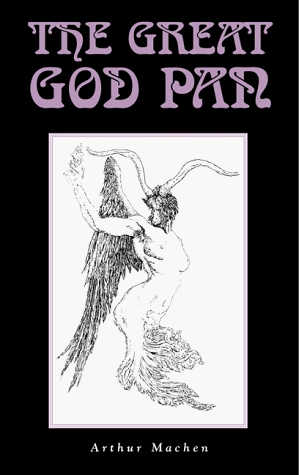 Past
Finished Patrick deWitt's The Sisters Brothers. I should have a review of that on the blog tomorrow…if I manage to finally group my thoughts about it. It's inspired more discussion for Eric and me than most.
Present
I'm about 70% though The Great God Pan by Arthur Machen, a choice from my Obscure Literary Monsters list. It's different than I expected, but then, I'm not sure what I *did* expect.
Future
Next up: Summerlong by Peter S. Beagle. Beagle is one of my favorite authors, so I'm looking forward to this book, but also apprehensive. I haven't read one of his novels (aside from rereading The Last Unicorn) in a long time.
It's Monday! What Are You Reading, hosted by Book Date!