The Bout of Books read-a-thon is organized by Amanda @ On a Book Bender and Kelly @ Reading the Paranormal. It is a week long read-a-thon that begins 12:01am Monday, August 22nd and runs through Sunday, August 28th in whatever time zone you are in. Bout of Books is low-pressure. There are challenges, giveaways, and a grand prize, but all of these are completely optional. For all Bout of Books 17 information and updates, be sure to visit the Bout of Books blog. – From the Bout of Books team
Aug. 22-28: I plan to have a good writing week, keep up with my classes, deal with the chaos that is the week after ultimate frisbee league draft…and readathon! It's the perfect plan. What could possibly go wrong? Luckily, there is no failing the Bout of Books readathon.
Wrap-Up
My grand total for the readathon was 416 pages read and 278 minutes of audio book listened to. It wasn't quite the week I wanted to have, but it worked out well enough. I certainly read more than I might have during a busy week. I finished The Unknown Poe and The Bling Ring and confirmed that I still don't care for Jane Austen.
Big shout out to Amanda and Kelly for hosting. BoB is always runs so smoothly and it's all to their credit!
TBR Stack
I'm making a last 15-ish Books of Summer push: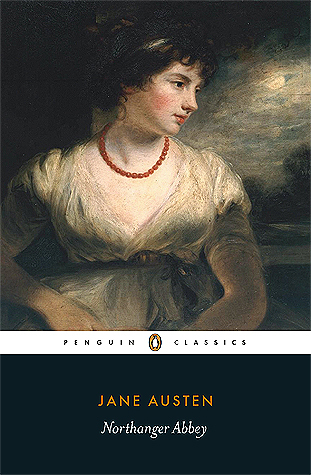 Finish The Unknown Poe, edited by Raymond Foye
Finish Northanger Abbey by Jane Austen – DNF
The View from the Cheap Seats: Selected Nonfiction by Neil Gaiman
Finish The Bling Ring by Nancy Jo Sales
"The Dust of Death" by Isaac Asimov for Deal Me In
Finish Going Clear: Scientology, Hollywood, and the Prison of Belief by Lawrence Wright (audio)
Decent into the Depth of the Earth by Paul Kidd