Writing
Still anxious and lacking motivation. I'm pretty much through the rewrites. What's left will probably lead to a lot of new words. I'm still going to shoot for 10K words for the month, but that means I need to actually buckle down and do some work this week. Eric (who is working on rewrites and edits of earlier books in the PHYSIC series) joked that we are putting the NO in NaNoWriMo.
Reading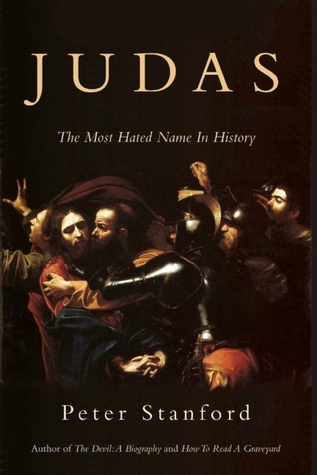 I read a grand total of 181 pages last week, mostly finishing up Holmes on the Range by Steve Hockensmith. The Man Who Knew Too Much by David Leavitt wasn't working out for me so I moved on to Judas by Peter Standford. For Deal Me In this week, I'll be reading "A Day in the Life of Comrade Lenin" by Carole Bugee. Intriguing considering that it's in Masterpieces of Terror and the Unknown.
Blogging
Not much has been going on blog-wise either. I'm in a bit of a review slump. So I decided to change my theme and revive What Else as a weekly post. Last week:
Fitness
Fall League finals were yesterday, so I played ultimate frisbee three times last week (Tues, Weds, Sat). I think Eric and I managed sprints a couple times as well (Sun, Thurs). I checked my workout log and realized that I hadn't filled in anything for last week. Unfortunately, it doesn't look like Women's League is going to happen. Eric and I intend to keep up with sprints, but I'm going to need to do something on days he has Men's League.
Classes
The low-motivation has extended to my Econ reading as well. It's been nearly two weeks since I read anything.
Other Life Stuff
Obviously, the elephant in the room this week (no pun intended) is the election. Emotions are high on every side, to an extent that for my own well-being I'm not going to engage for a while. But, I do think it's good to remember that there are valid reasons why someone might have voted for Trump. I can't do that better than these two articles written before the election: