Writing
Not a lot of progress, but I'm finally at 30K words, which is about the place things get tricky in a novel. I need to stop dithering and move on.
Lines shared this week:
The #1lineWed theme was "seat, sat, sit."
Not only did Agatha shout, but in the close confines of the coach, Kelvaro felt her words push him into his seat.
The #FictFri theme was "trust."
Agatha was some sort of community leader, Orther supposed, important in gaining the humans' trust.
Reading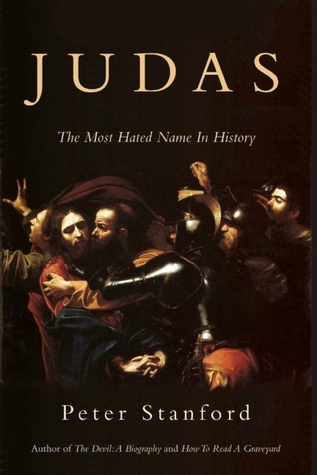 Still reading Peter Stanford's Judas. I might finish it this week. I also spent some time sampling some fiction, but nothing stuck. My next Deal Me In read is another selection from Masterpieces of Terror: John Gregory Betancourt's "Tap Dancing."
Blogging
Posted this week:
Fitness
November laziness in all things, apparently. I played ultimate on Wednesday and walked up to the mall on Friday, but that's it. Women's league was indeed cancelled.
Other Life Stuff
Been playing a bit of Minecraft. Minecraft is a good place to hide from the real world. When not searching for llamas and watching a forest mansion burn to the ground, I've been upgrading a village:
Also, happy that it's basketball season once again. A week in, Nebraska is 3-0.
The next round of VOTS' leagues is already gearing up. Makes me wish for the "nothing going on" days of summer.
I'm heading to my parent's this week for Thanksgiving. I don't expect I'll get much done, but who knows?