I like Mondays. I also like magic. I figured I'd combine the two and make a Monday feature that is truly me: a little bit of magic and a look at the week ahead.
Misdirection is so much more than "Hey, look over here!" This trick by Chris Pratt is an excellent example of patter itself being misdirection. And despite the title of this video, this isn't a card trick fail.
Plus, I really love his enthusiasm. It's great seeing someone take joy in what they're doing.
It's Monday, What Are You Reading?
Hey. Hey! I finished a book yesterday! I'll have a review of review of War of the Worlds on Thursday.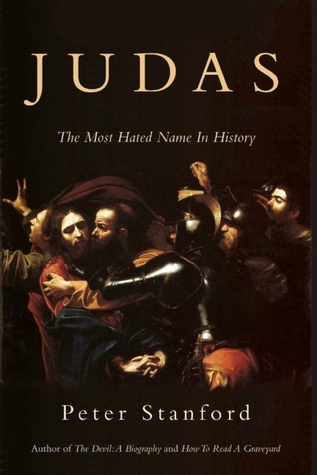 This week I need to finish Judas. It's due back at the library next Tuesday. I do have a renewal left, but I really should return it and the rest of the stack. Also, going to get started on Spiritualism in Nineteenth-Century New Orleans.
I have another of Asimov's Mysteries for Deal Me In and I'm trying to get caught up on the issues of Fantasy & Science Fiction magazine. I bought a subscription back in September and, thankfully, they only publish bi-monthly.
It's Monday! What Are You Reading, hosted by Book Date!