I like Mondays. I also like magic. I figured I'd combine the two and make a Monday feature that is truly me: a little bit of magic and a look at the week ahead.
The J. D. Dillard  street magician movie Sleight has a release date (4/7/17) and a teaser:
(via FirstShowing.net)
I first mentioned Sleight back in February along with Houdini & Doyle and the Hulu series Shut Eye (which just premiered).
It's Monday, What Are You Reading?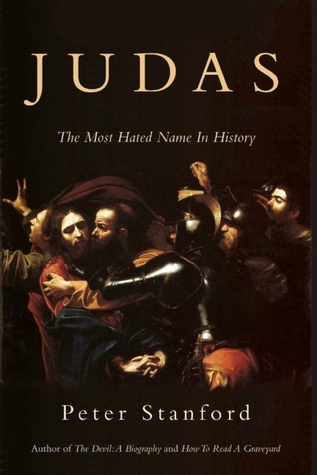 I still have about 40 pages of Judas left. Much of it is about the history of anti-Semitism, which makes for tough reading. On the (much) lighter side, I picked up Delusion last night, a book I think I bought cheap last Christmas. I'm also reading My Man Jeeves through The Pigeonhole. I'll be reading the last story in The Djinn in the Nightengale's Eye by A. S. Byatt for Deal Me In.
It's Monday! What Are You Reading, hosted by Book Date!