I like Mondays. I also like magic. I figured I'd combine the two and make a Monday feature that is truly me: a little bit of magic and a look at the week ahead.
Via One Grand's Desert Island Book series, magician David Copperfield shares ten of his favorite books. Included: Anna Karenina by Leo Tolstoy, Carrie by Stephen King, Making Movies by Sidney Lumet and How to Be a Ventriloquist by Paul Winchell.
Check out the whole list at The New York Times or One Grand. (source, @SAMMAGICIANS)
It's Monday, What Are You Reading?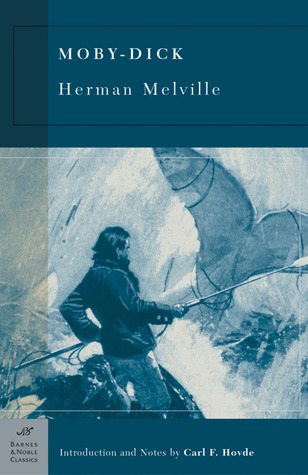 This week I'm reading Writing on the Wall: Social Media – The First 2,000 Years by Tom Standage, maybe In Calabria by Peter S. Beagle if I need some fiction, and I'll be pacing my way through Moby-Dick all month long. I'm also reading from my Magazine of Science Fiction and Fantasy subscription. My Deal Me In story for the week is "The House of Aunts" by Zen Cho.
It's Monday! What Are You Reading, hosted by Book Date!