The Bout of Books read-a-thon is organized by Amanda Shofner and Kelly @ Reading the Paranormal. It is a week long read-a-thon that begins 12:01am Monday, May 8th and runs through Sunday, May 14th in whatever time zone you are in. Bout of Books is low-pressure. There are challenges, giveaways, and a grand prize, but all of these are completely optional. For all Bout of Books 19 information and updates, be sure to visit the Bout of Books blog. – From the Bout of Books team
I have a busy week ahead, but I really want to do Bout of Books too. Maybe there's a compromise? I usually try to read 33 pages a day. Back in January I doubled that for BoB and that worked pretty well. This time around, I'm going to try to read an extra 20 pages day.
TBR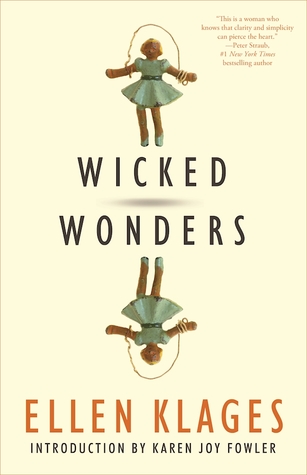 Wicked Wonders – I have the short stories in this collection scheduled out to one a day. I probably won't go beyond that, but you never know.
Best way to get extra pages? Finishing up Queen of Magic, Adalaide Herrmann's memoir.
Also different this time out, I'm including pages from my read-through of my husband's manuscript. (The cover is from PHYSIC, the 1st in the series. I'm reading book 8.)
Other miscellanea – articles and the like.