…Reading?
I ran out of Bout of Books steam by Thursday. Brain fog on Wednesday meant I got behind on my writing work, and I weirdly slumped in my reading enthusiasm too. But I had fun Monday through Wednesday!
This week: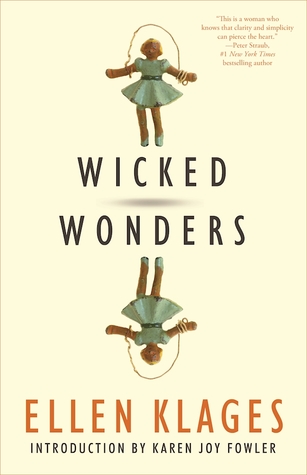 I should be finishing Wicked Wonders and starting The Last Train with a little Adelaide Herrmann thrown in.
It's Monday! What Are You Reading, hosted by Book Date!
…Watching?
We went to see Guy Ritchie's King Arthur yesterday. There is a type of storytelling that Guy Richie does very well, some of which is on display in the trailer above. I liked all the parts of the movie that were like that. Unfortunately, the last half hour devolved into an epic showdown, which is not the sort of thing Guy Ritchie does well. Visually, I did rather enjoy some of the references to Frank Frazetta's work.
…Doing?
Spring league finals were Saturday. My team, Succulent Deez, finished out our pool with two wins, but the loss of our first pool game meant we were out of semis. Eric's team did similarly. Both our teams were there #2 seed in our respective pools and lost to the #1 seeds. My body is doing pretty okay; Eric and I started doing sprints again on non-ultimate days last week. We'll continue this week.
Aside from writing and reading, I also have to set up for summer league this week/today and online classes to keep up with. Yes, these are my "quiet" days.