…Reading?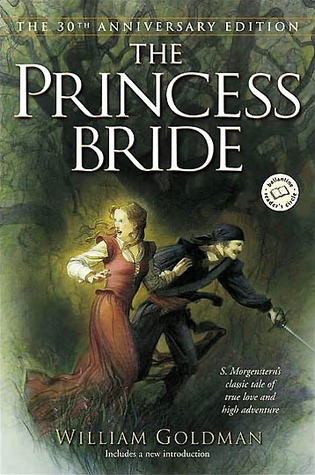 Should finish The Last Days of Night in the next day or two. As I was reading I thought, "This would make a great TV series." Turns out, it's already been optioned as a movie. I decided to switch out a couple of books on my 10-ish Books of Summer list under the pretense of professional growth rereads. Since I'm writing (what I'm calling) light fantasy, I figure I should probably reread a couple of the classics. One of those is The Princess Bride. I also need to catch-up on short stories.
It's Monday! What Are You Reading, hosted by Book Date!
…Watching?
Started watching Miss Fisher's Murder Mysteries. It's a fun show and the 20s aren't an era I've seen a lot of in TV. Alas, the plots do suffer a bit from "well, that's convenient" syndrome. Often, characters seem to be in just the right place at just the right time…
…Doing?
Trying to stay cool and not succumb to the summer blahs. Not an easy task with this temperature trend: