…Reading?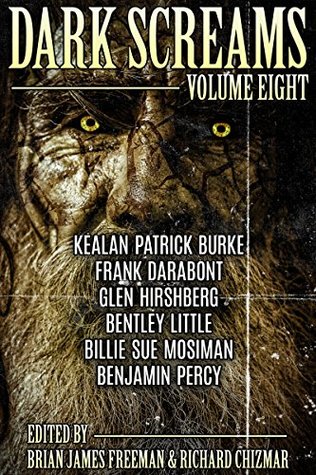 I started Slade House last week, but then skipped over to The Ballad of Black Tom, which I finished. Not sure what I think, thus far. It's…quirky. I've also been working my way through two short story ARCs. And I'll probably read other assorted short stories. The October Reading Club is back, but started out with Lovecraft. *shrug*
It's Monday! What Are You Reading, hosted by Book Date!
…Doing?
Trying to get work done. Playing some frisbee. Basking in October-ness. The usual.
The data drive on my desktop took a dive Saturday night. I've recovered most of my important files, and I'll have probably an attempt or two more to grab a few things, but it's been an interruption of my usual routine. Eric ordered a ginormous replacement.
What Was I Doing?
Cat: Readathon
Tag: monday, magic, (artist)