As often happens in October, my Readathon Saturday won't be as exclusively dedicated to reading as I intended. A friend of ours is back home after being posted overseas and he's excited to get a new gaming campaign going.  But, I should have a clear morning and late evening.
Progress
Challenges
Possibly one of my favorite challenges ever. Here's my list.
1) What fine part of the world are you reading from today? Tempe, AZ. It's only supposed to be 85F today!
2) Which book in your stack are you most looking forward to? Mostly, I plan to finish some in-progress books. I look forward to getting closer to even on my Goodreads challenge. (5 books behind schedule!)
3) Which snack are you most looking forward to? When the sun finally comes up and I'm starting to get tired (in 2-3 hours), I'm going to walk to Hurts Donut and pick up (second) breakfast. I'm thinking my donut of choice will be a blueberry streusel.
4) Tell us a little something about yourself! Aside from reading and writing, I really like playing ultimate frisbee (or ultimate disc if you're trademark sensitive). This summer, my team got an auto-bid to the nationals competition in the first ever women's grand masters division (meaning ladies age 37 and up). It was the most fun tournament that I've ever been to.
5) If you participated in the last read-a-thon, what's one thing you'll do different today? If this is your first read-a-thon, what are you most looking forward to? Even though I won't be participating the whole day, I want to take more power naps when I'm feeling tired. Or, alternately, get up and do something physical for a few minutes.
TBR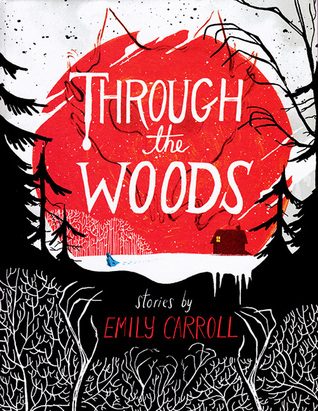 Hoping to finish The Overneath by Peter S. Beagle and The Graveyard Apartment by Mariko Koike. Everything else is aspirational.