…Reading?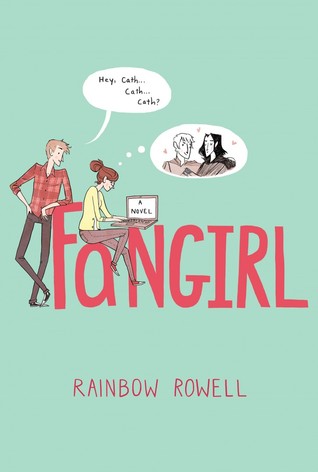 I'm well on my way to finishing 40 books this year (which was my goal). The only wrinkle in my planned TBR list for December is a reread of Fangirl. The residence hall where I lived and worked for the majority of my time at UNL, which is also where Cath lives in Fangirl, was demolished on Friday.
Any sadness about the end of an era is mostly eclipsed by the coolness of the demolition. Still, it seemed a good time for a reread.
It's Monday! What Are You Reading, hosted by Book Date!
…Doing?
Enjoying Christmas at my parent's house. There are way too many goodies. For me, feast-wise, Thanksgiving has nothing on Christmas.
What Was I Doing?
I didn't think I posted much on Christmas, but I guess I'm wrong.