…Reading?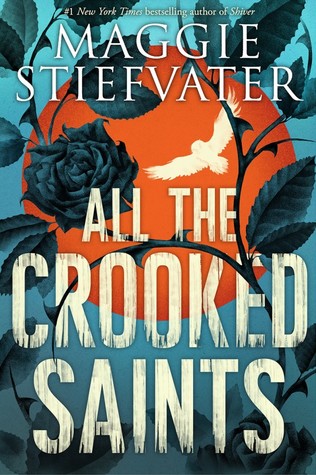 It's Monday! What Are You Reading, hosted by Book Date!
…Watching?
At this very moment, Deception:
So far (about half an episode in), it's what I expected: not terrible, not great, but enjoyable. Although, if you didn't like the Now You See Me movies (and there were plenty of magic aficionados who didn't), this probably isn't for you. Also, I had forgotten that Vinnie Jones is in it.
…Doing?
Pretty ordinary week planned…except that I might have jury duty tomorrow. I have to call in tonight to see if they need my pool. I've never done jury duty before.
What Was I Doing?
Apparently, I don't do much on the 19th of March…
2010: Nattering about disc – As an addendum, it was only last summer that I actually figured out a better technique for my backhand. If I move the heel of my left foot forward when I pivot for the backhand (or step for my forehand), it keeps my right shoulder down which leads to a more controlled, more powerful throw.
2009: (More about ultimate) – Apparently, I realized the value of punting on a high stall count years ago, yet did not learn the lesson…