April was a combination of All the Crooked Saints hangover and "let's go to the library" rebellion from my organized TBR list. It took me a while to just go with it. May probably won't be much different.
From My TBR List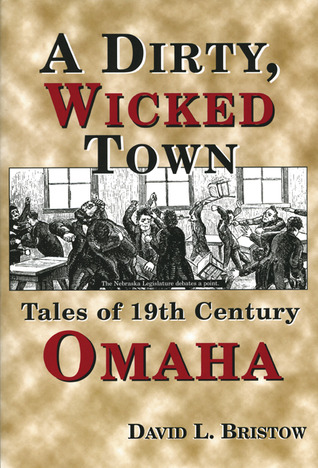 A Dirty, Wicked Town: Tales of 19th Century Omaha by David L. Bristow – for Nonfiction Reading Challenge. I'm already a third of the way through.
The Hermit by Monica Friedman – for TBR Challenge.
Just Checked Out from the Library
Will Storr vs. The Supernatural: One Man's Search for the Truth About Ghosts by Will Storr
The Doctor and the Kid by Mike Resnick
Bradbury Speaks: Too Soon from the Cave, Too Far from the Stars by Ray Bradbury – Read a bit of this on the way home from the library.
Public Domain
A Corner in Sleep; And Other Possibilities by E. E. Kellett
The Piazza Tales by Herman Melville