…Reading?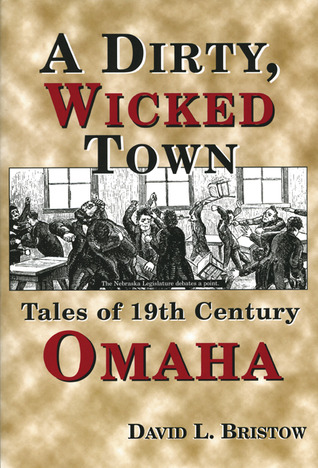 A Dirty, Wicked Town: Tales of 19th Century Omaha by David L. Bristow – Should finish this. It's been a quick fun read.
A Corner in Sleep; And Other Possibilities by Ernest Edward Kellett – I have two stories left.
Will Storr vs. The Supernatural: One Man's Search for the Truth About Ghosts by Will Storr – I'm apparently in the mood for nonfiction.
It's Monday! What Are You Reading, hosted by Book Date!
…Watching?
We've switched over to Netflix streaming. Finally watching Mindhunter.
Also watched Manhunt: Unabomber, which was interesting, though not quite as well-made as Mindhunter. (I'm also apparently in the mood for contemporary true-ish crime…)
…Doing?
We're pet-sitting my parent's cats this week, which is more like checking in on them and making sure no wild catnip parties have broken out.
Summer league is starting this week too…maybe? I don't know the schedule yet. Or the teams. Or much of anything, really.
I'm trudging onward with Uncanny Valley's intro materials. Maybe release by the end of the month?
What Was I Doing?