Week 2 (Nov. 6 to Nov. 10)

Nonfiction / Fiction Book Pairing (Hosted by Sarah at Sarah's Book Shelves)
Pair up a nonfiction book with a fiction title. It can be a "If you loved this book, read this!" or just two titles that you think would go well together. Maybe it's a historical novel and you'd like to get the real history by reading a nonfiction version of the story.
This is always a fun topic, but I never think I'll have new parings. This year, I've come up with two: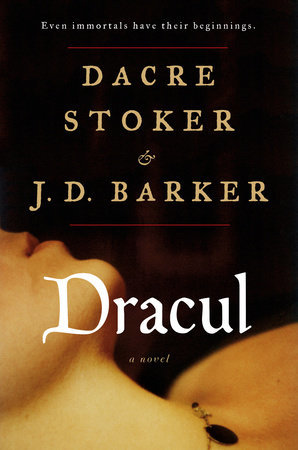 My first "pairing" was inspired by a couple themed fiction/nonfiction lists I saw around Halloween. If you've read Dracula or the new Dacre Stoker prequel Dracul*, try Jim Steinmeyer's Who Was Dracula? Actually, this book is more like "Who Was Bram Stoker?" Steinmeyer looks at Stoker's background, career, and associates as he contemplates Stoker's possible inspirations for the rather singular novel.
* I haven't read Drcul, but I think it's probably a good pairing none-the-less.
Okay, maybe I just can't let Halloween go… Looking the list of nonfiction I've read this year, I realized that Eyeing the Flash by Peter Fenton could be a great companion to Ray Bradbury's Something Wicked This Way Comes. In fiction, Will and Jim face the supernatural temptations of Cooger & Dark's Pandemonium Shadow Show. In nonfiction, teenage Pete Fenton succumbs to the lure of fast cash and becomes  a double-dealing carnival huckster.