Week 5: (Nov. 26 to 30) – New to My TBR (Katie @ Doing Dewey): It's been a month full of amazing nonfiction books! Which ones have made it onto your TBR? Be sure to link back to the original blogger who posted about that book!
The biggest lesson I learned during the first year I participated in #NonFicNov was to bookmark/clip to Evernote every time I added a new title to my TBR. Pro tip of the year, right there. 😉 I was maybe a little more on the conservative side this year. There are so many books I want to read! New additions: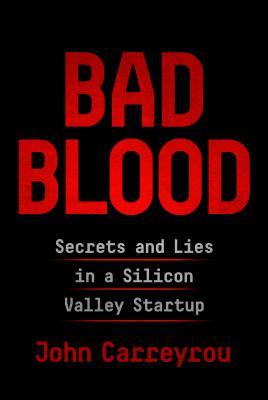 Bad Blood: Secrets and Lies in a Silicon Valley Startup
by John Carreyrou

This one is on a lot of lists, but I first was reminded of it on Week 1 by Kim @ Sophisticated Dorkiness.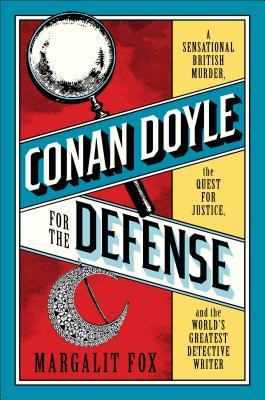 Conan Doyle for the Defense: The True Story of a Sensational British Murder, a Quest for Justice, and the World's Most Famous Detective Writer
by Margalit Fox
A best-of-the-year biography from Words And Peace.
Continue reading