The Events
Autumn is my favorite season; mystery and horror are my favorite genres. Obviously, I'm all about fall reading events!
R.eaders I.mbibing P.eril is back for its 16th year, though in a slightly different form. There is information on Twitter and Instagram, but most of the action is over on Discord. At its heart though it's the same R.I.P.. Horror, gothic, mysteries? All valid choices for R.I.P. and challenges include reading novels/short stories, watching movies/TV shows, and (new this year) listening to music/podcasts. Also new this season is a group read, Shirley Jackson's The Sundial, and the above spiffy bingo card. I'm bad at prompt-based readathons so I imagine I'm going to be terrible at readathon bingo, but we'll see how it goes.
Something Wicked Fall / #FrightFall is also back at Castle Macabre. I plan on doing the group read, The Blood Countess by Andrei Codrescu, and probably The Devil's Elixirs by E. T. A. Hoffmann during Gothic September.
What I Read, Watched, and Listened To
Read: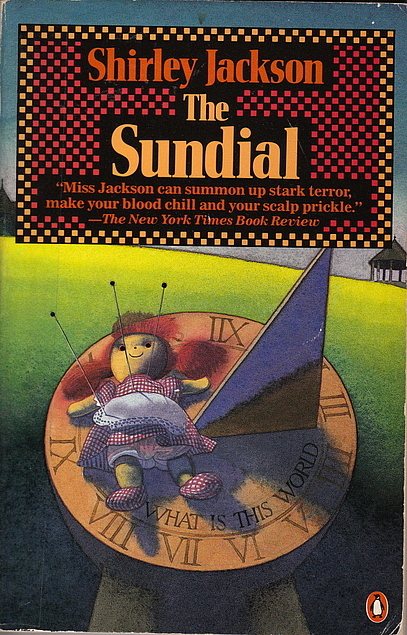 Watched:
Listened To:
Spooky Gals Podcast: I love listening to podcasts while playing Minecraft. Spooky Gals presents bite-sized bits of urban legends and paranormal happenings. (Peril of the Listen)