Reading
I'm trying out StoryGraph. I don't have much there at the moment. I thought about waiting until the beginning of the year to start a fresh account, but where's the fun in that?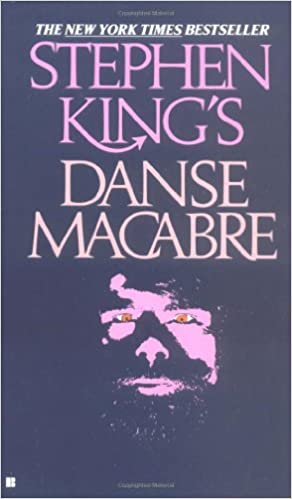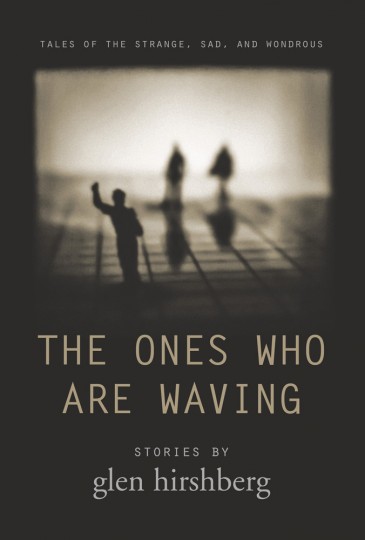 Despite it being the #Frightfall read-a-long, I put aside The Blood Countess by Andrei Codrescu. There is a strange disconnect between the narrative voice and the plot events that was not working for me. I've moved on to the #RIPXVI read-a-long: Shirley Jackson's The Sundial, which is a reread for me. (I last read it in 2006, it seems.) Danse Macabre is my morning book. I was just about to reread some stories from Glen Hirshberg's The Two Sams when I discovered that he had a new collection out. I jumped on that Kindle purchase, already existing TBR be damned!
Watching
I'm doing #31HorrorFilms31Days over on Twitter, but I'm not going to post here about all the movies unless they fill some R.I.P. Bingo squares. Maybe I'll do a top five post near the end of the month.
I caught Midnight Mass before I left Netflix. It was pretty good, I thought, though not quite as creepy as Mike Flanagan's Hill House adaptation. I'm now watching Ghosts, the BBC comedy. It's had me giggling. I just realized that there is a new American version. I'll try it out, I guess.
Listening
Right now? Queen. I can't be spooky all the time . . .
Getting Back to It
Ultimate frisbee league starts tonight for Eric and me. We're supposed to have 35mph winds ahead of a weather front. Should be fun!