From Around the Internet
I had no idea there were so many cinematic Edgar Allan Poes.
Reading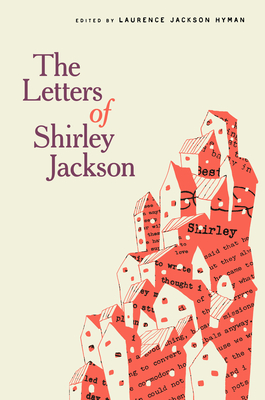 I mostly survived the 24-hour Readathon on Sunday. I got about 16–18-ish hours of reading in. I'm a slow reader so this means I finished up a couple books and a half dozen short stories.
Nonfiction November is coming up and I'm starting early due to always-ill-timed library holds. I didn't realize there was a collection Shirley Jackson's letters. I've dipped in this morning. And if I'm determined, I should be able to finally finish Books of Blood (at least the three volumes I own).
Listening
Listening to The Nightmare Before Christmas soundtrack today, because 'tis the season of course, but also in memory of my college friend Jeff. Jeff usually listened to country or rock, as is usual in Nebraska, but showed up to our Calc study group, plunked down his walkman in the middle of the table, volume turned up, and announced, "This is the best soundtrack."
Getting Back to It
Do you know what this week is? It's the return of Nebraska basketball! Just exhibitions this week, but I'll take it.
What Am I Promo-ing?
I need to get back into the habit of promoting my work *blech* and also regularly checking sales numbers. So:
Lucinda at the Window was my first novel, a gothic mystery. You see, Lucinda Harris is dead. She doesn't want to be, but there's nothing for it now. Worse, though, her friends think she's still alive! What's going on? Well, Lucinda has nothing better to do than figure that out.
It's available at Amazon (and for free if you have Kindle Unlimited).