Finished
Books: 47
That's down from 2020 and probably because I shucked off the notion of reading to a blogging/reviewing schedule. I read fewer ARCs, fewer comics, and more nonfiction than in 2020.
Short Stories: 108
I didn't keep stats last year! 51 of those short stories are from the Deal Me In Challenge. (I still have Week 52's story left.) A full 50% I would categorize as "horror." This does not include short stories from anthologies/collections that I read entirely.
Favorite Books
Average Rating: 3.4
My ratings for 2020 and 2019 were around 3.4 average as well. If anything, I am consistent in my grumpy rating scheme. Below are the books I rated with four stars or above.
Fiction
Two rereads, two new works by favorite authors, no surprises. I didn't make it through my Dune read-through, stopping after Heretics of Dune, but I reconfirmed to myself that the first two books are quite good. P. Djèlí Clark's first novel-length work set in the Dead Djinn Universe is probably my favorite of these four, only because Glen Hirshberg's anthology included a couple works I'd already read.
Nonfiction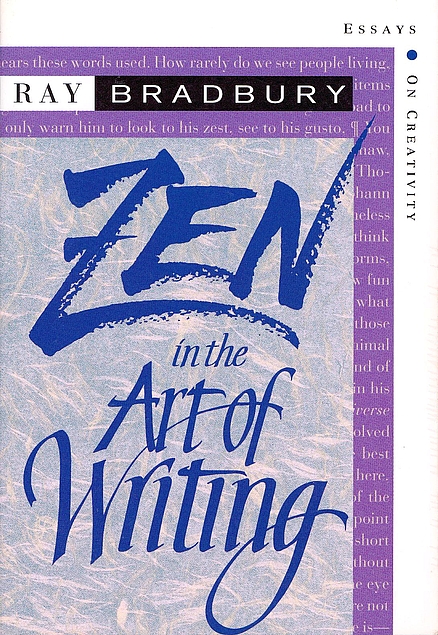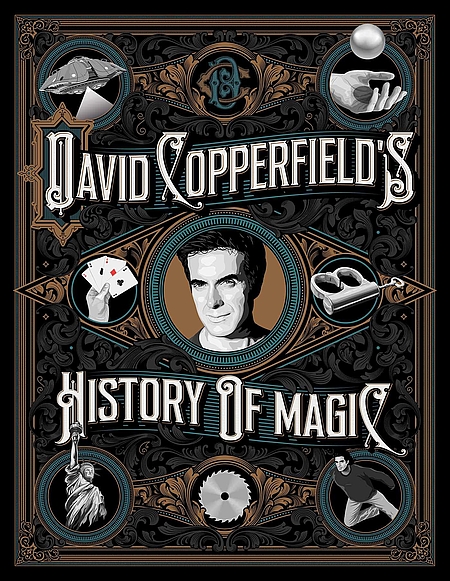 I read more "writing" books this years (I'd consider The Letters of Shirley Jackson as one of those) and fewer magic-related books. Only one reread here, but again no surprises considering the subjects and authors.
Other Metrics
Male Authors: 70%
Female Authors: 30%
The ratio for short story authors was 47% Male / 53% Female. I plan to add a non-binary category in 2022.
Fiction: 60%
Nonfiction: 40%
My goal was 30% nonfiction. I don't plan on setting a goal for 2022, but I have a lot of nonfiction library books earmarked.
Owned: 62%
From Libraries: 30%
The rest were ARCs.
In the land of "shelf maintenance," I acquired 16 books (bought, downloaded freebies/ARCs) and read 10 of those. I spent $52.69 (most of that was two books). I plan on concentrating on books I currently own in 2022. (Despite what I just said about library books above.) Honestly, I don't know why I count eARCs since I do not keep them. That will probably change in 2022 mainly because I don't intend to read/review ARCs unless an author I know contacts me.
Ebooks: 55%
Physical Books: 34%
Audio Books: 11%
Nearly all of the 108 "loose" short stories I read were online or in ebook form.