Bout of Books Wrap-Up
About halfway through last week, I decided my Bout of Books goal (read 600 pages) was going to be THE goal for the week. Between a fatigue laden arthritis flare-up and taking down my all my holiday decorations, I wasn't in the mood to do much more than read and play some Minecraft. So, how did Bout of Books go? Very well!
I read 642 page. I'm a slow reader so that's really good for me!
I started and finished A Taste of Honey by Kai Ashante Wilson and Minnesota Rag by Fred W. Friendly. I'll have posts about those in the near future.
Read a bunch of other odds and ends, including going down a Beowulf hole.
Made it to the Saturday chat!
Reading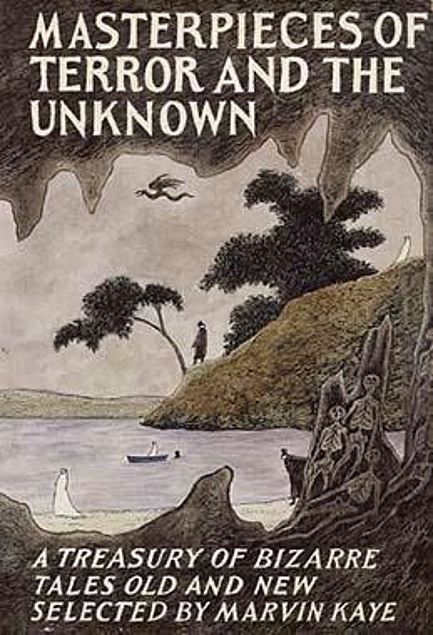 Hmm, looks like a lot of boys with swords this week. I'm good with that.
Getting Back to It (or not)
Over the weekend, Valley of the Sun Ultimate (of which I'm a volunteer web master/admin person) decided to cancel New Year Fest, our locally hosted national tournament, which was scheduled for the end of the month. Back in October, it seemed like we would be able to run the tournament safely if we followed guidelines that worked for club tournaments over the summer (proof of vaccination/negative test & mask). Unfortunately, what worked over the summer isn't working as well in light of Omicron. Plus, case numbers in Arizona are not great.
I'm disappointed that we had to cancel, but also relieved. I wasn't looking forward to the admin overheard of tracking the COVID statuses of 400-500 people (accounting for 20 teams with around 20-25 players each). That's a bit much for my neuroticism. Plus, I feel it's still better to be safe than utterly "back to normal."
Goal Check-In
Yeah, I'll try doing this . . .
Writing & Entangled Tomes:
Haven't heard back on "Colors of the Sea," so fingers still crossed.
Touched my bird-watching piece, but didn't make too much progress on it.
Did some formatting on Joseffy tome.
Shelf Maintenance:
The two books I finished for Bout of Books were off my Owned But Unread pile. 2/25 for the year, thus far.
Also cleared out a couple of titles that were tagged incorrectly on LibraryThing. Owned But Unread is down to 545.
It's been 11 days since I acquired a book.
Listening