TrekAThon, Round 2
TrekAThon: Starfleet Academy is coming in February!
This is just a teaser. I'll have more info about Cadet Kendricks and a TBR later in the month.
Reading
Finished:
I also read Poe's Brother: the Poems of William Henry Leonard Poe by Hervey and Thomas Ollive Mabbott Allen, which was a research hole I went down last week.
Currently Reading: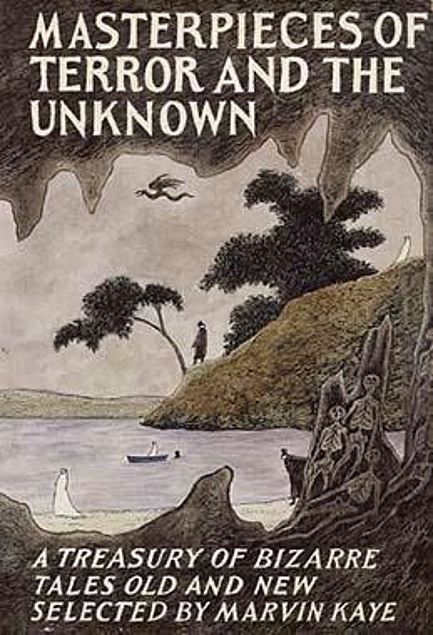 Quiller-Couch's On the Art of Writing got me thinking about the origins of American literature. I've earmarked an American Literature EdX course, so I might have some reading for that.
Goal Check-In
Shelf Maintenance:
I finished three books last week, two from various libraries and one a reread, so no change in my Beat the Backlog number.
It's now been 18 days since I last acquired a book. Since I started keeping track of my book purchases/acquisitions in 2016, my record is 93 days (from Oct. 11, 2019 to Jan. 12, 2020); a goal to shoot for.
Writing & Tomes:
*whistles innocently*
Still haven't heard back on "Colors of the Sea." *checks email just in case* Yep, still haven't heard.
Listening