Monday Miscellanea, a look back at the stuff of last week.
Reading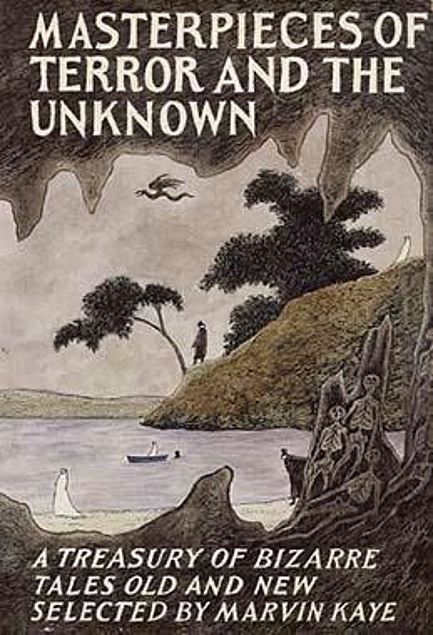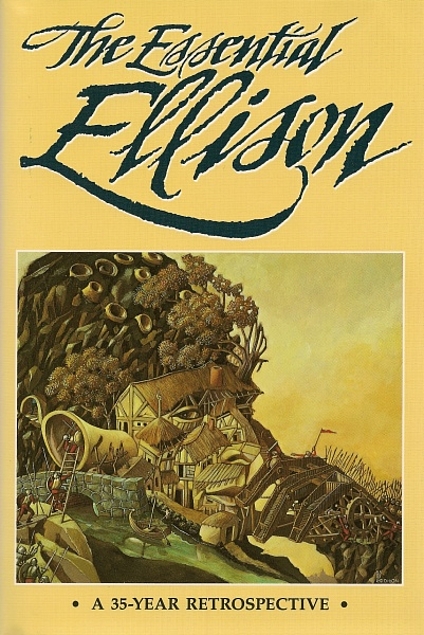 Finished two books last week!
Ring Shout by P. Djèlí Clark – Why did I wait so long to read this? Great characters and world building, as always from Clark.
Masterpieces of Terror and the Unknown, edited by Marvin Kaye – This anthology is too large; too many of the stories are not masterpieces and had little terror or the unknown. The standout was "The Throwing Suit" by Darrell Schweitzer and Jason Van Hollander.
Before I sink into some classic supernatural tales by Elizabeth Gaskell for Spring Into Horror, I'm going to work on my occasional Harlan Ellison read-through.
Watching
Other than some Chainsaw Massacres movies, I started watching HBO's new series Winning Time. And, well, watched a couple basketball games. While my bracket was pretty broken, St. Peter's was fun to follow.
Listening
It was mostly a Nine Inch Nails kind of week, starting off with Broken (1992), but of course this collaboration between Danny Elfman and Trent Reznor came up.
Played
Ultimate frisbee. On Monday, our league team was savage, meaning we had no subs at all. It was windy, we played a zone D, and surprisingly won the game. On Wednesday, our league team was savage for us lady-types for half the game. It's a mixed league, so we have a certain ratio of men and women on the field; the guys had some subs, one of our women showed up at half, and the other team loaned us a player. Managed to win that game too. And at pick-up on Friday, I played mostly against a fast 23-year old. I'm glad Eric and I do our own style of interval training at times when we don't play as much. Otherwise, the week would have been really rough.
Goal Check-In
Writing & Entangled Tomes
No news on "Colors of the Sea."
Didn't write any fiction.
Decided on what might be the next Entangled Tome.
Shelf Maintenance
Up to 8 of 25 books read for my Beat the Backlog challenge.
It's been 48 days since I acquired a book.