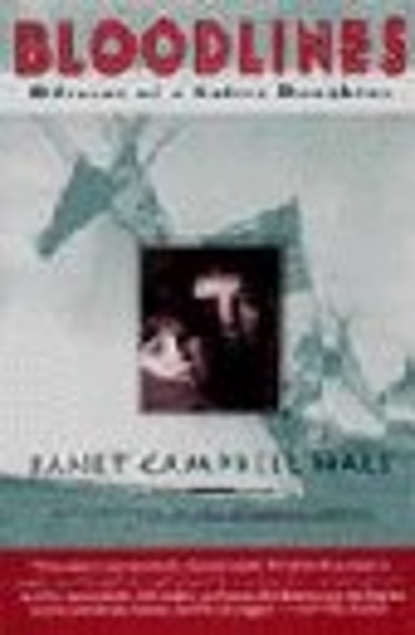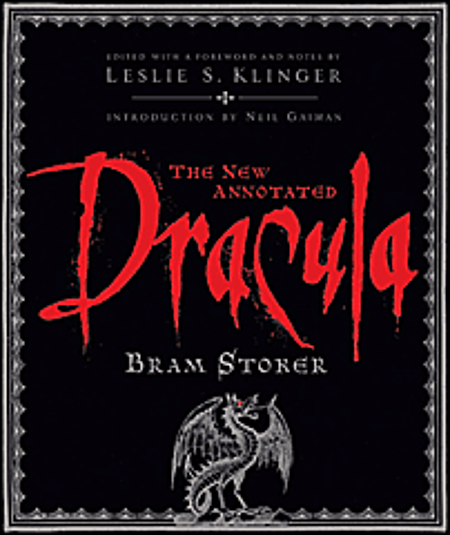 Read
Those Who Walk Away by Patricia Highsmith
About mid-April, I was in the mood to read something neither old (19th century) nor new (21st century). I also wanted to actually finish a book for Spring into Horror. Mystery counted for the theme, so I picked the slimmest Patricia Highsmith novel that I had on my shelves.
Ray's wife commits suicide early in their marriage. His father-in-law blames Ray and attempts to kill him. Several times. The majority of this book is Ray hiding out in Venice and trying to decide what to do about his angry in-law. Not much happens, really, yet I wanted to know more about the characters. Having read some of Highsmith's Ripley novels, characters are obviously Highsmith's strength. She write messy, complicated characters, which of course makes them feel real.
Since there was a bookmark from The Antiquarium tucked in it, I probably bought Those Who Walk Away there. The Antiquarium was chaotic, over-stocked used bookstore in downtown Omaha, NE. The store moved to Brownville, NE in 2006. Since I never visited it after the move, chances are I've owned this book since before 2006.
Deal Me In, Week 17
A❤️ "The Sycamore and the Sybil" by Alix E. Harrow – I read Harrow's "A Witch's Guide to Escape: A Practical Compendium to Portal Fantasies" a few weeks ago. Both were on my Eugie Awards list. This is a lyrical if depressing story. I know the end is meant to be victorious, but I get so tired of men being portrayed as wolves, even if they are wolves sometimes.
Reading
Bloodlines : Odyssey of a Native Daughter by Janet Campbell Hale – This is my morning reading.
The New Annotated Dracula by Bram Stoker & Leslie S. Klinger – If you know Dracula, you know that it's an epistolary novel (at least in part) told in the form of letters and journal entries. About a week ago I came upon Dracula Daily, which emails parts of Dracula to you on the day they happen in the book. I've done this on my own in the past, but I was up for another reread of good ol' Stoker's masterwork. Also, I have this big, fat annotated edition that I bought and hadn't read.