I didn't get to fully participate in Dewey's 24-Hour Readathon (I was off winning a spring league championship), but never fear, Bout of Books is here! My goal is to read 600 pages this week and make it to one of the chats.
My TBR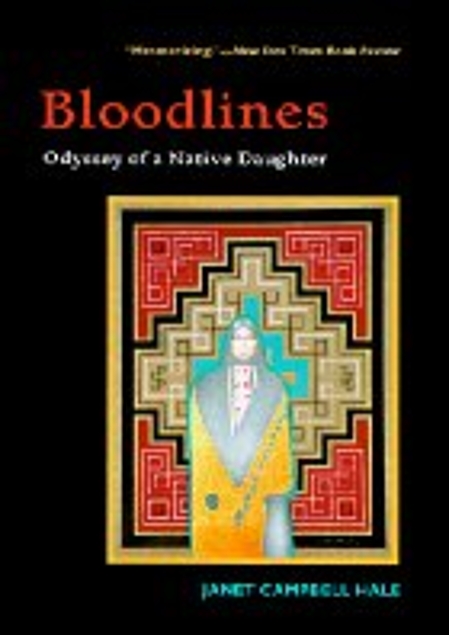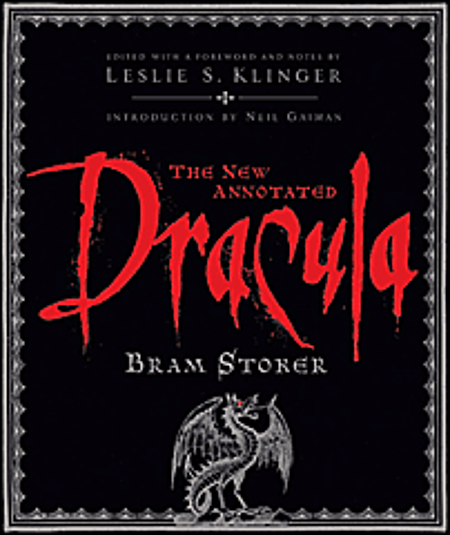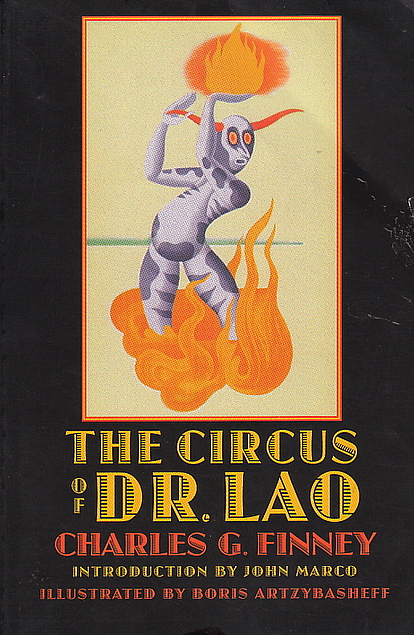 Finish Bloodlines by Janet Campbell Hale – This has been my morning reading. I have less than 100 pages left.
Dracula by Bram Stoker – I'm following along via Dracula Daily, but reading from this phone book-sized annotated version.
Sundial by Catriona Ward – Ladies of Horror's May selection, which just happen to come odd library hold last night.
The Circus of Dr. Lao by Charles G. Finney – Maybe.
Progress