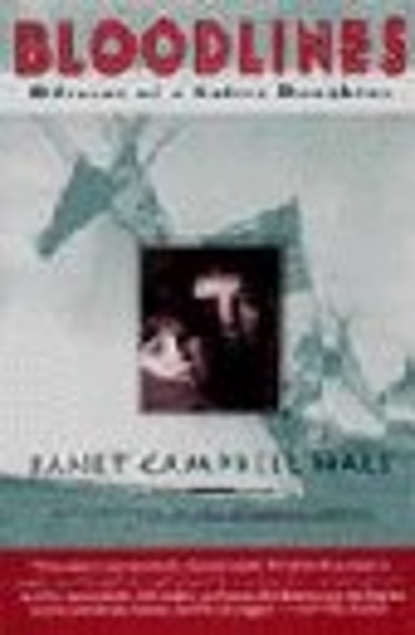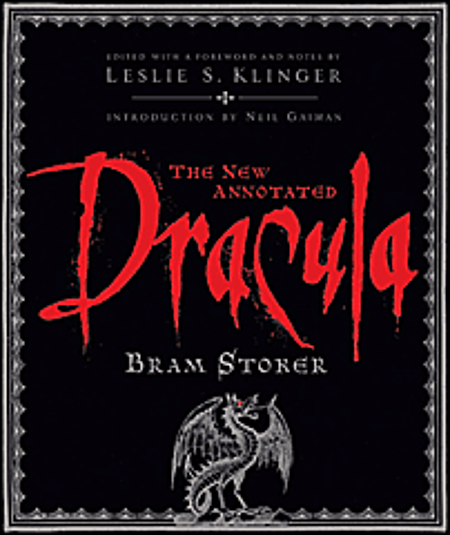 Read
Bloodlines: Odyssey of a Native Daughter by Janet Campbell Hale
In the fall of 1995, as junior in college, I took a Native American literature course. Since it counted for the college of arts and sciences' cultural minority requisite, many of the students were there because they had to be. I was there because I had to be too, but that didn't mean I wasn't going to do the work. Plus, it wasn't uninteresting. I took an introductory anthropology class and a course called "Stories and the Human Experience" that semester too and they all meshed together nicely. At the end of the semester my instructor gifted me with Janet Campbell Hale's Bloodlines.
At the beginning of Bloodlines, Janet Campbell Hale warns that autobiography isn't always entirely true. Some stories are better if they aren't entirely true. Yet, I have little reason to suspect that Hale isn't telling the truth. Her narratives move from the history of the Coeur d'Alene and Kootenay peoples to her own fragmented childhood, spent traveling with her mother. Her writing is clear and unadorned, but still lyrical.
I learn from Wikipedia that Hale died just last year of complications due to COVID-19. According to LinkedIn, my professor moved on to non-teaching pastures, establishing a company that combines archaeology and law to help deal with cultural property issues in the Great Plains.
Deal Me In, Week 18
18♦️ "The Tyger" by Tegan Moore – As I kid, I very much enjoyed museums. That might have been because a trip to Lincoln to visit Morrill Hall was a treat. I don't know why I didn't go to the museum more when I was a student at UNL. So, I understand Jules a little. This is a gentle fantasy and, for once, I didn't mind the kid narrator.
Reading
As I mentioned, it's Bout of Books this week. My reading has been pretty slow though, so far.
Sundial by Catriona Ward – This seems to be going well for me, but the beginning had me worried.
Dracula by Bram Stoker – In bite-sized pieces.