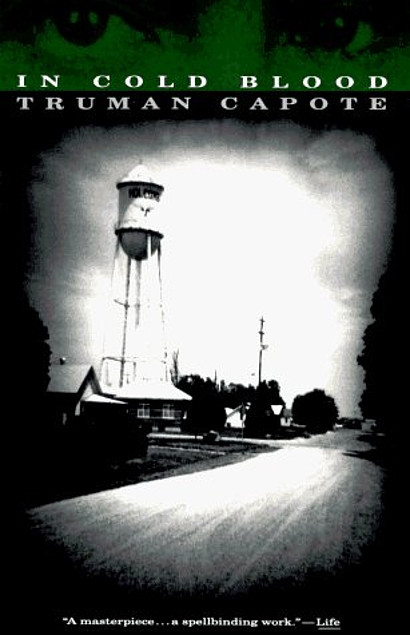 Read
Sundial by Catriona Ward
This was Ladies of Horror Fiction's May book selection. I almost gave up on this book because its first 10% is pretty much all domestic drama, mostly Rob and her awful husband fighting. Luckily, Ward started weaving in some creepy threads kept me reading. Ultimately, Sundial goes in a science fiction direction that I'm not too sure about. That, mixed with a melodramatic aspect that wouldn't be out of place on a CW show, makes for a somewhat entertaining read, but I really would have been happier with just the creepiness.
Come Clean by Sara Gran
Heard about Come Clean book from a Tor post on possession in books. One of the things that freaked my out about The Exorcist by William Peter Blatty when I first read it was that the possession of Regan starts with noises in the attic that no one pays attention to. I don't know if that's a general "you've got demons" trope, but it's the jumping off point for Come Clean. Oddly, I felt the first person perspective of Amanda took away from the horror of her becoming possessed. While she's helpless to stop it, she also isn't really part of bad things happening during to blackouts. I did like the background that Gran brings to the demon Naamah: that Adam rejected his second wife because he saw what was inside her. You can read that literally or figuratively.
Deal Me In, Week 19
Q♠️, "Wake Up, I Miss You" by Rachel Swirsky – From Into the Night's archives, but not strongly horror in my opinion. Very dream-like because it is full of dreaming. Not quite sure what the Queen of Teeth is meant to be.
Reading
In Cold Blood by Truman Capote
Dracula by Bram Stoker