Monday Miscellanea, a look back at the stuff of last week.
Reading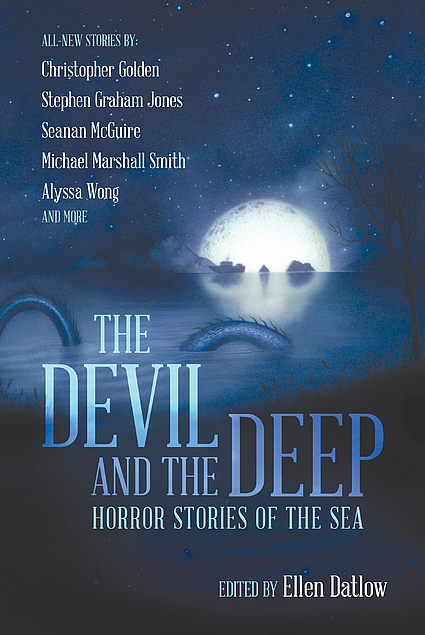 Finished Hiding the Elephant yesterday. I plan on posting about it tomorrow. I was a little undecided about what I wanted to read next. There's been some consternation in my corner of the internet over the upcoming adaptation of Jane Austen's Persuasion, which I've never read, but I think I will now (with the requisite change to my 20 Books of Summer list). And in contrast, I might start reading a story or two from The Devil and the Deep, edited by Ellen Datlow. This will be the first time this summer I'm splitting reading time between books, so we'll see if I stay on track.
Deal Me In
4❤️: "The House Wins In The End" by L Chan (link)
A story about a haunting that probably deserves a second read-through. From my Eugie Award list.
Goal Check-In
Writing & Entangled Tomes
Didn't get as much done on "Vegas Noir" as I intended, but more than I had in a while. I suppose I'll keep at it.
No new word on "Colors of the Sea," but it did move up two positions in its current queue.
Shelf Maintenance
No Beat the Backlog progress since I've been rereading and checking out books from the library.
It's officially been 4 days since I last acquired a book.