Reading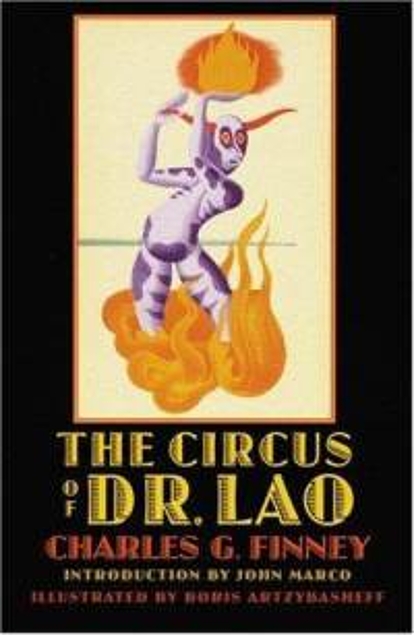 20 Books of Summer Update
As of today July 4th, I've read five books for 20 Books of Summer. I didn't read much last week, so I'm a bit behind where I'd like to be. I didn't finish Still Just a Geek by Wil Wheaton because it had to go back to the library. I finished Jane Austen's Persuasion this very morning. The Devil and the Deep, edited by Ellen Datlow and The Circus of Dr. Lao by Charles G. Finney are next up.
Here's what I've read:
On Stranger Tides by Tim Powers – Review
Magic in Theory by Peter Lamont & Richard Wiseman (reread) – Review
Psychic Blues by Mark Edward (library) – Review
Hiding the Elephant by Jim Steinmeyer (reread) – Review
Persuasion by Jane Austen (library) – READ! Review coming in the near future.
I'm 4/5 on reviews!
Other
The video gaming vacation has continued. After a brief foray into EverQuest2, Eric and I have settled into the Fantasy Realm Minecraft mod pack. We play together on a home-hosted server. Minecraft is probably the best game for us. Eric's in it for advancement, combat, and equipment challenges and I enjoy building a cozy house and cooking up good food . . . before going out on adventures.
Summer is rough on me. I seem to have summer SAD (seasonal affective disorder). Unrestrained summer fun for me is being in a cold, dark room. It's hard to get motivated to do much. I've had a good deal of insomnia and some extra inflammation. Fun stuff!
Goal Check-In
Writing
Rewrote "Logical Sight" last week (flash fiction, 800-ish words). It still needs a little tweaking.
Haven't heard back about "Colors of the Sea." It hasn't moved in the current queue according to the Moksha sub system, which I take to mean the slush reader is on vacation.
Shelf Maintenance
No progress on Beat the Backlog. Been reading library books.
It's been 18 days since I acquired a book.