Happy Freakin' October!
Reading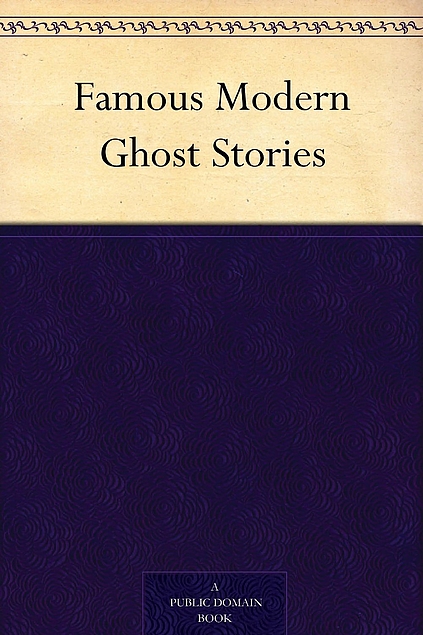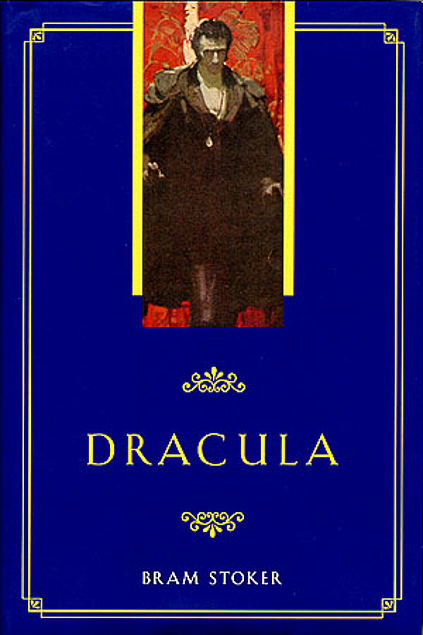 I didn't finish reading anything last week, but I did add a hold I'd delayed from the library: Nothing But Blackened Teeth by Cassandra Khaw. Also, Melissa Edmundson is doing #31Days31WomenWriters on Twitter and I'm going to read a story or two from her recommendations when I can.
Deal Me In
Week 39: J♣️ – "How the Trick Is Done" by A C Wise
I was pretty excited about this story when I created my Deal Me In list back in December. I'm always up for stage magicians in fiction, especially speculative fiction. Bonus, "How the Trick Is Done" is a ghost story too. Really well done.
Ultimate Frisbee
Summer league ended rather symmetrically for our team with a second tie. Our record was 2 wins, 2 losses, 2 ties; 2nd place out of three teams. The ties are notable because each game has a time cap as well as a point cap. If the game is tied after the time cap, there is usually time enough to play a "universe" point for the the win. The only way a tie happens is if the field lights go off. The new venue we were playing at was very prompt with the lights and the teams in this league were pleasingly even. Therefore, three ties during the short season, with my team being involved with two of them.
Fall league draft was Monday night, which means a good chunk of my week was spent updating the website with teams, rules clarifications, and a score reporting form. Eric and I were a package deal again and were picked by Logan and Kelly. Kelly was on the same Spring League team as Eric and I and also picked a few other of those players. Should be a good team and hopefully pretty relaxed. First game is tomorrow night.
Writing Check-In
Didn't get much writing done last week, but I did get all my pieces logged on Submission Grinder. It occurs to me that it is pretty much a record of Round 2 of my writing career. Currently:
"Colors of the Sea" – 5 rejections (2 personal!)
"The Logical Sight" – 2 rejections
"The Aeronaut's Wife" – 2 rejections
All out on submission.
This week, I plan to finish the October flash contest piece.