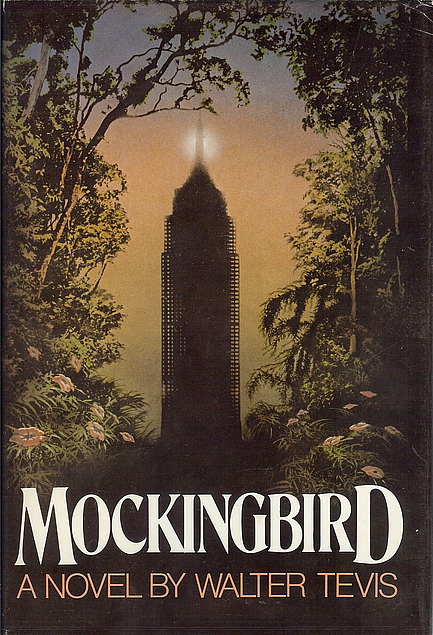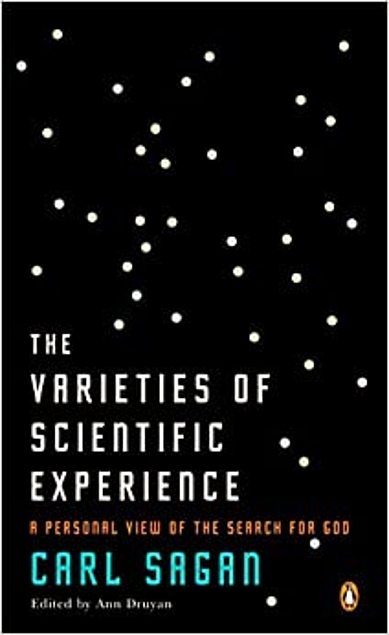 Reading Adjacent
From the Tor blog: You Don't Have to Finish Every Book You Start
I probably saw this post when it was originally published in 2021 and passed it by. At the time, someone literary had made some pronouncement about reading every book you start, and I already had my philosophy about this nailed down: It's okay to DNF. (DNF is for Did Not Finish. Grammatically, it would be more correct to say "It's okay to shelf as DNF" since the abbreviation comes as a result of creating a "did not finish" shelf at Goodreads.) I had realized years ago that I wasn't going to live long enough to get through the list of books I want to read.
But the question is: How many books will I end up reading in my remaining time on this earth? Turns out, Emily Temple has sought to answer this question. If I go by her calculations: 1775 books. I'm rounding up to 50 years old (I'm closer to 50 than 45) and counting myself in the "voracious" category (50 books a year).
I'm considering 1775 books as a long-term challenge and possibly dedicating a journal to the cause. Will this change the number of times I reread Moby-Dick and The Last Unicorn going forward? (Probably not.) Should I count short stories at some . . . amount?
(Actually, using the Social Security tool and doing the math myself, my number is 1860. I don't want to short-change my reading life.)
Short Stories
Deal Me In, week 8: 8♠️
"Mrs. Henderson's Cemetery Dance" by Carrie Cuinn – After a rocky first story from Carrie Cuinn's Women and Other Constructs, I was relieved by this macabre and rather sweet moral tale.
"Not to be rude, sir, but aren't you meant to be dead?"
"Hank in the South Dakota Sun" by Stephanie Kraner – What happens when your AI colleague and friend gets a software update? Although I'm not entirely sure why a train needs an AI, I have a tender place in my heart for railroads.
Every job is a journey to Mecca when you're manufactured for a specific purpose and then given coded awareness of it.
February Wrap-Up
Books Finished/Read:
The Pale Blue Eye by Louis Bayard
How to Keep House While Drowning by KC Davis
The Mysteries of Udolpho by Ann Radcliffe
I enjoyed all three of these books, honestly.
Also, 13 short stories. "Bad Doors" by John Wiswell and "Hank in the South Dakota Sun" were my two favorites.
Reading
Mockingbird by Walter Tevis – Going apace.
The Varieties of Scientific Experience by Carl Sagan – My morning reading, at least for the next few days. (Then I'm starting Shakespeare's sonnets.)
The Essential Peter S. Beagle, Volume 1 – An ARC.
Challenge Updates
My Challenges
Read 20 books that I owned before 1/1/23: 2/20
Get my Library Thing "to-read" down to 500: 519⬆️
Read 18 books from my Classics Club list: 1/18
Shelf Maintenance
I'm really bad at not buying books, but hear me out: Song of the Vikings: Snorri and the Making of Norse Myths by Nancy Marie Brown has been on my TBR list for ages. It went on sale at Amazon *and* I had a Kindle credit, so . . .