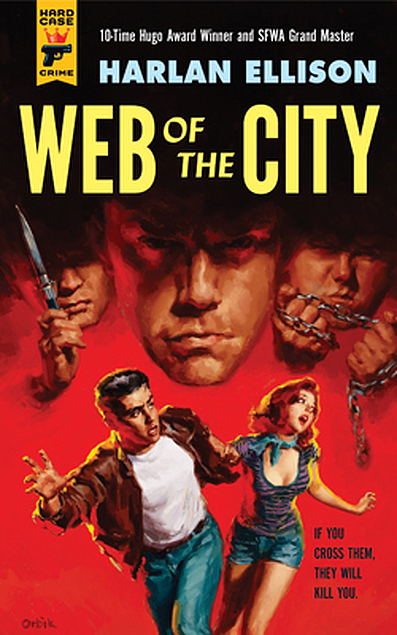 ---
The Essential Peter S. Beagle, Volume 1: Lila the Werewolf and Other Stories, the ARC I've been working my way through.
Web of the City by Harlan Ellison, the book from my own shelves which I was reading mostly in the evenings.
The Monk by Matthew Lewis, the book from my Classics Club list that I was reading in the mornings.
The New Guys: The Historic Class of Astronauts That Broke Barriers and Changed the Face of Space Travel by Meredith Bagby, the library book I forgot I had on hold and am currently reading in the mornings. And evenings.
Challenge Updates
Read 20 books that I owned before 1/1/23: 3/20
Get my Library Thing "to-read" down to 500: 516
I removed some badly formatted ebooks from my Kindle.
Shelf Maintenance: It's been 25 days since I last acquired a book.