Hosted by Jay @ Bibliophilopolis
What is the goal of the project?

To read 52 short stories in 2017 (that's only one per week)

What do I need?

1) Access to at least fifty-two short stories
2) A deck of cards
3) An average of perhaps just thirty minutes of reading time each week
Like I did in 2016, I picked anthologies that I already own and then "filled in" around them.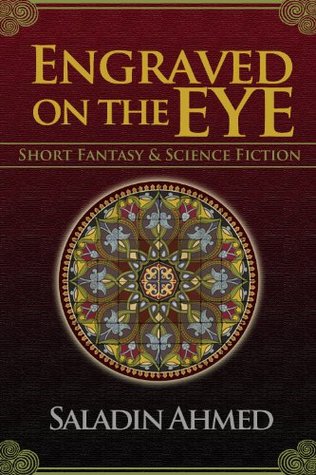 Anthologies:
Another section of Shirley Jackson's The Lottery and Other Stories
Engraved on the Eye by Saladin Ahmed
I wanted some science fiction on my list: Lightspeed, Issue 57, Feb. 2015
The Architecture of Fear, edited by Kathryn Cramer and Peter D. Pautz
My fill-ins are from my eternal backlist of bookmarked stories and from my 24 in 48 readathon favorites. And, of course, deuces are WILD!