I didn't have many solid reading challenge plans for 2020, which is probably a good thing for how chaotic 2020 turned out to be. I set my Goodreads goal (which I exceeded due to short books) and joined a couple list-based challenges during the year (which I failed pretty miserably).
For 2021, I'm keeping it pretty simple. Well, simple-ish. Okay… I lied, not simple at all… 😉
The Classics Club
I'd like to read at least 10 books on my Classics Club list, bringing the total read to 20 by Dec. 14, 2021. A few titles I'm hoping to get to:
Two on a Tower by Thomas Hardy
The Mysteries of Udolpho by Ann Ward Radcliffe
The Phantom of the Opera by Gaston Leroux
The Monk by M. G. Lewis
The Tale of Terror by Edith Birkhead
#ShelfLove
Fortified by Books is hosting the #ShelfLove challenge for 2021! This is a challenge I need, so I was happy to see it.
The basic basics and my goals:
Abstain from spending money on books for one calendar year or set a book buying limit (whether that's monetary or the number of books you may buy). — As of right now, I've spent $78.29 on books in 2020. I'd like to keep next year's spending below 2019's $35. I'd also like to keep my overall acquisitions down; maybe only freebies for Classics Club.
Read books that are in your personal library that were obtained before January 1, 2021. — I'm going to "give [my] shelves a warm friendly hug" and read 21-30 of my own books.
Participate in the monthly discussion posts. The link-up is on the #ShelfLove challenge 2021 page.
Dune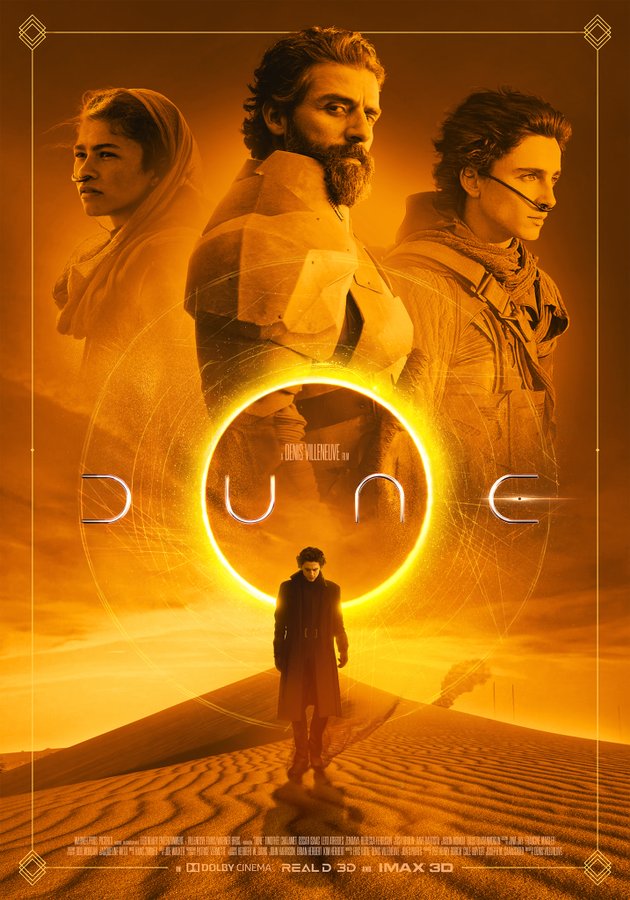 I am very much looking forward to the new Dune movie. The release date was pushed from this December to October 2021, which gives me the opportunity to read the Dune series before it comes out. I'm only going to read the six books that Frank Herbert wrote. I've read the first three in the past, but I own them all. #ShelfLove overlap! My rough schedule:
January: Dune
February: Dune Messiah
March: Children of Dune
April/May: God Emperor of Dune
June/July: Heretics of Dune
August/September: Chapterhouse: Dune
If anyone is interested in reading along, or knows of other upcoming Dune readalongs, let me know!
I Read Horror Year-Round
I'm terrible at reading to prompts, but I have to show my support for this challenge hosted by Michelle @ Castle Macabre. I'm going to try for
Spooky: Read 6 books from 6 categories.
Nonfiction
And in the midst of those challenges, I want to read at least 30% nonfiction!
Short Story Challenges