It's mid-August and I've come down with a Bout of Books! What's Bout of Books? Glad you asked:
The Bout of Books readathon is organized by Amanda Shofner and Kelly Rubidoux Apple. It's a weeklong readathon that begins 12:01am Monday, August 15th and runs through Sunday, August 21st in YOUR time zone. Bout of Books is low-pressure. There are reading sprints, Twitter chats, and exclusive Instagram challenges, but they're all completely optional. For all Bout of Books 35 information and updates, be sure to visit the Bout of Books blog. – From the Bout of Books team
I'd like to read about 500 pages this week and I plan on making it to one of the chats. I've been in a little bit of a reading slump, but I've at least managed to cobble together a reading list for BoB and the rest of August.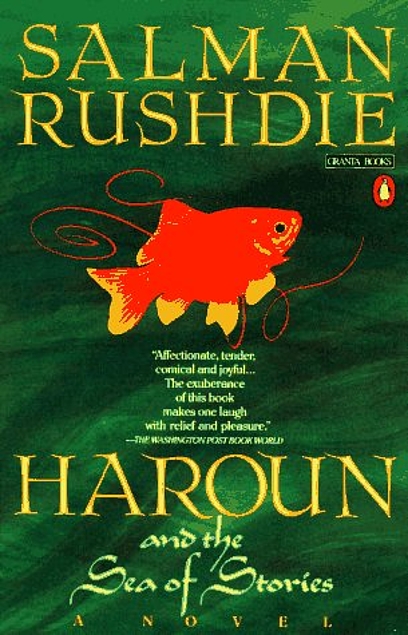 I had started reading The Italian Secretary by Caleb Carr late last week when Alex Jennings' The Ballad of Perilous Graves came off hold. I'm also a short story behind on Deal Me In, so it doubtful I'll get to it this week, but I'd like to reread Haroun and the Sea of Stories by Salman Rushdie after I finish those two.