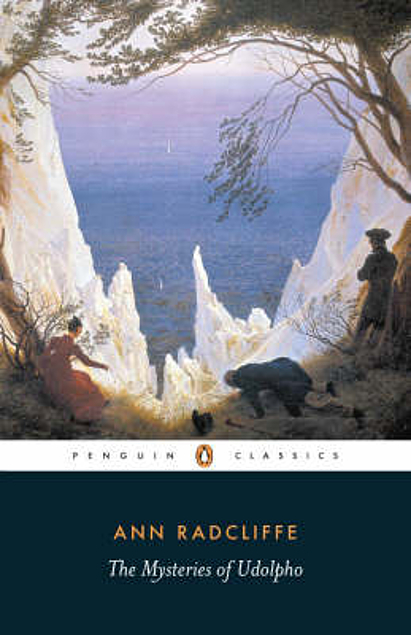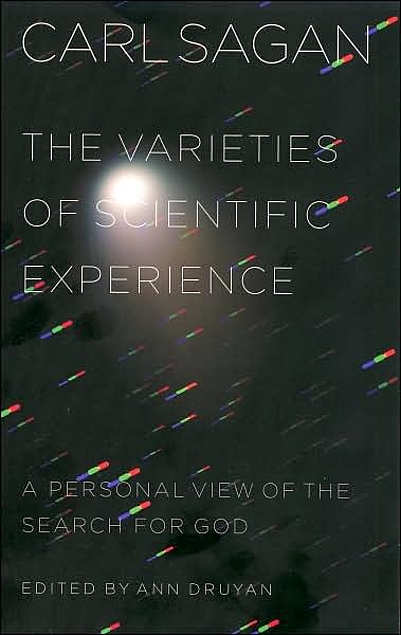 Read
The Mysteries of Udolpho by Ann Radcliffe
Through my reading of gothic literature, I had kind of come up with the elements that I thought were the most important aspects of the genre. The gothics I'd first read were primarily one location (usually an older building) with knowledge of past (often provided by older servants) being necessary to the plot. With those notions in mind, I never quite understood how Frankenstein or Dracula actually fit in the genre. They seemed too loose, with too much travel. I also didn't quite understand how Jane Austen fit into any of this despite Northanger Abbey. My problem: I was working with an incomplete framework. I hadn't read The Mysteries of Udolpho.
I read a lot of pre-19th century literature in college and I can't think of any that was as much fun as Udolpho. Perhaps, though, some of my enjoyment came from how I can see this book in so many others that have come after it. The travelogues of Dracula? The musings about nature in Frankenstein? The reversals of perceived reputation in Jane Austens' novels? All of the above, plus poetry and songs riddling the narrative of The Lord of the Rings? All of these things are in The Mysteries of Udolpho. I'm sure other novels of the time had some of these elements too and Radcliffe is probably not the only inspiration for these later authors, but the same fingerprints are all over literature.
And, if the weak hand, that has recorded this tale, by its scenes, beguiled the mourner of one hour of sorrows, or, by its moral taught him to sustain it—the effort, however humble, has not been in vain, nor is the writer unrewarded.
Since I possibly would never have gotten around to reading The Mysteries of Udolpho without putting it on my Classics Club list, this is definitely a win for the challenge.
Short Stories
Deal Me In, week 6:
6❤️ "The Mystery of Dr. Thorvald Sigerson" by Linda Robertson, from Sherlock Holmes: The Hidden Years. This story proposes that Holmes, in the guise of Thorvald Sigerson, spent some time as an Arctic explorer and while there proved the innocence of an indigenous woman accused of murdering her abusive husband.
Deal Me In, week 7:
7♠️ "Mitch's Girl" by Carrie Cuinn, from Cuinn's collection Women and Other Constructs. This is the first pick from this collection, but not the first of Cuinn's stories that I've read. And that's a good thing because I really didn't care for this story. It's not much of a story, really, which was probably my biggest problem with it. Hoping this is the weak tale of the collection.
Reading
Mockingbird by Walter Tevis
The Varieties of Scientific Experience: A Personal View of the Search for God by Carl Sagan
Challenge Updates
My Challenges
Progress!
Read 20 books that I owned before 1/1/23: 2/20
Get my Library Thing "to-read" down to 500: Uh, no movement because I added a book last week.
Read 18 books from my Classics Club list: 1/18
Shelf Maintenance
It's been 7 days since I last acquired a book.