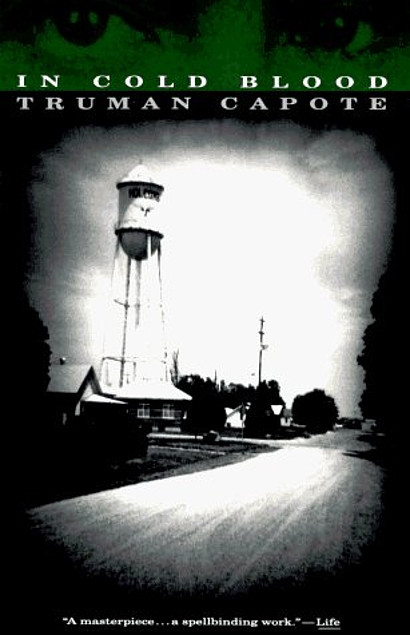 Read
In Cold Blood by Truman Capote
In Cold Blood has been on my TBR list for a good long while. I'm pretty sure the copy I have is from Paperback Swap, and it's been ages since I've used them. For a time I contemplated writing a true crime book myself, so it seemed incongruous that I hadn't read one of the most famous true crime books; one that is often cited as a great American work of literature.
It was quite different than I expected. The writing is breathless and occasionally lurid. I actually kind of have trouble completely calling In Cold Blood nonfiction due to its style as well as due to accusations of literary license by people involved. I didn't dislike the book, but I can tell that my taste for true crime has soured. It's hard for me to take much enjoyment from the tragedy others.
Deal Me In, Week 20
7❤️, "Barleycorn" by Cae Hawksmoor – I don't encounter enough folk horror. The setting is top-notch.
Reading
On Stranger Tides by Tim Powers has been the perfect read to kick off 20 Books of Summer. What's better than creepy pirate horror? I also question my decision to have not included Treasure Island on my initial books of summer list.
Still keeping up with my poor friend Jonathan Harker via Dracula Daily.