Writing Notes
Yeah, I'm going to do NaNoWriMo. I plan on revisiting a project I've been tinkering with for *years*, but this time from a different angle. Between now and Nov. 1, I have a couple short stories I'll play ping-pong with. Currently, I have one short story out in the world; it has racked up one rejection thus far.
Finished Reading
The Ones Who Are Waving by Glen Hirshberg
I'm happy any October when I realize that one of my favorite horror authors has an anthology out with some material I haven't read yet. I was just about to pull out The Two Sams again. Even better? A sequel "Mr. Dark's Carnival," one of the standouts of that previous anthology. Hirshberg also introduces his own take on the supernatural detective with a trio of "Normal and Nadine Adventures."
Deal Me In
Speaking of supernatural mysteries, I finally picked the ace of spades which was "Judge Dee and the Limits of the Law" by Lavie Tidhar. Judge Dee is the final word in matters of vampire law, which aren't always straightforward. There are two other Judge Dee stories online and I might get to them this weekend.
Currently Reading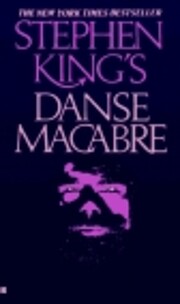 I'll probably do Dewey's 24-Hour Readathon this weekend, so I'll have a more in-depth "currently reading" post on Saturday.